6-7 November 2015 Montevideo hosts the Courtyard of the Gentiles. Uruguay is considered one of the most secular...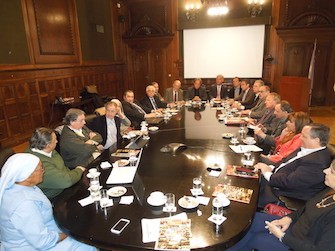 2-5 November 2015, Córdoba and La Plata open their doors to the Courtyard of the Gentiles. The Consultative Council of...

The Courtyard of Francis is an event dedicated to humanity and takes place in Assisi from 23 to 27 September 2015. Five...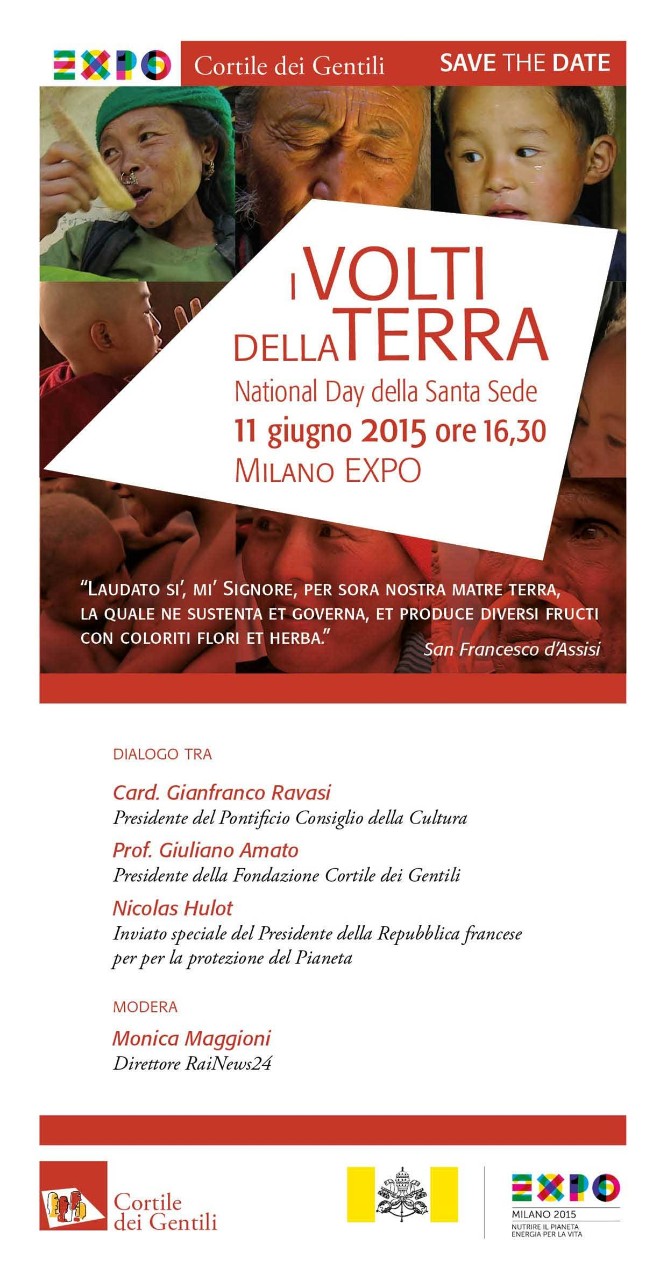 National Day of the Holy See, 11 June 2015 with the Courtyard of the Gentiles at Expo Milan 2015 – The Faces of...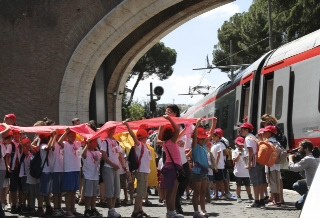 The Courtyard of the Gentiles returned to Pope Francis with its Children's Train. On Saturday 30 May 2015, the new...

On Monday 27 April at Rome's MAXXI – (Museo Nazionale delle Arti del XXI secolo) from 10:30am to 1pm there is to be an...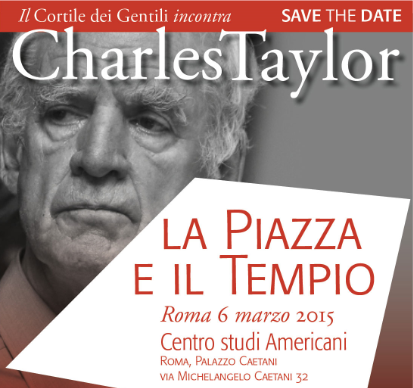 An event of the "Courtyard of the Gentiles", takes place at the Centro Studi Americani on Friday 6 March from...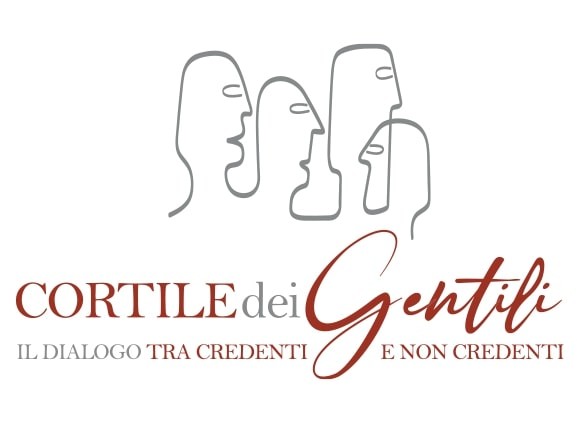 "Social Responsibility, Borges and Transcendence" was the theme of a Courtyard of the Gentiles in Buenos...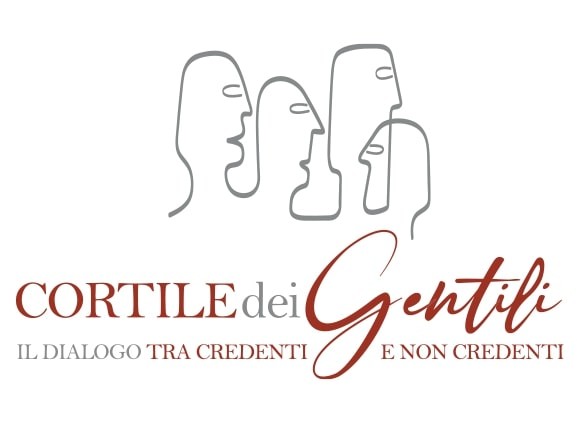 31 May 2014 Pope Francis receives 500 children from troubled backgrounds. A special train stops at the Vatican City...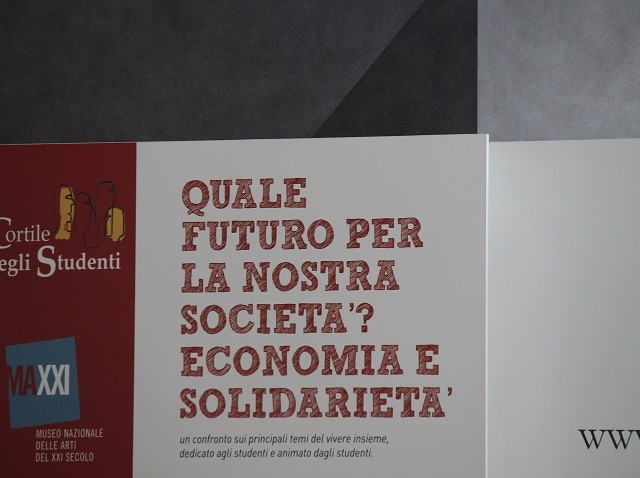 Monday 12 May Protagonists included: cardinale Gianfranco Ravasi, Giovanna Melandri, Giuliano Amato, Vera Negri,...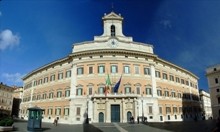 COURTYARD ON THE END OF LIFE "The ends of territories at the end of life" 23 May 10.30 Sala della Regina, Camera dei...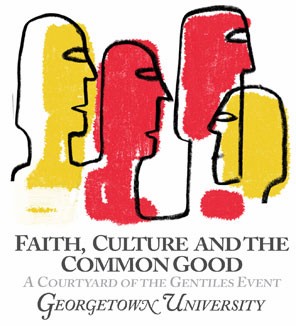 From April 9-11 2014, the Courtyard of the Gentiles is in the United States of America for an event hosted by...

From the 4th to the 6th of February 2014 the Courtyard of the Gentiles visited Budapest with a series of meetings on...

A major Courtyard took place in Berlin, Germany, from 26 to 28 November 2013. As always, the themes, organisers,...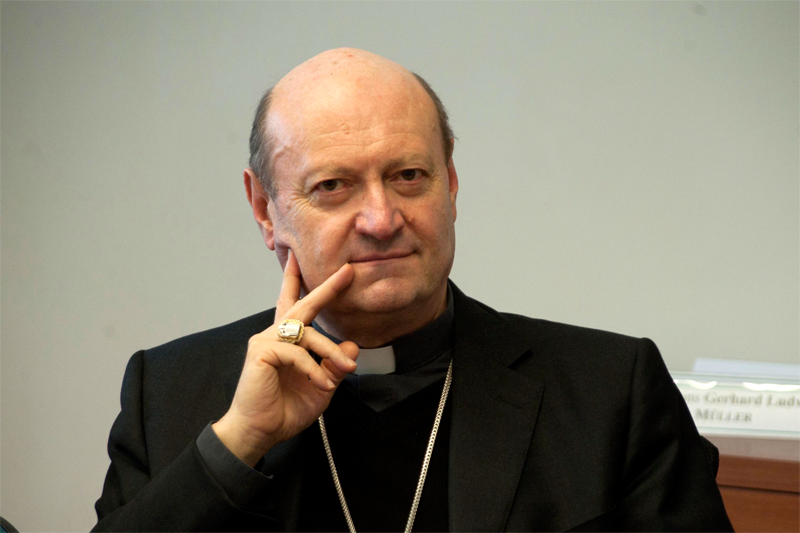 25-27 November Several discussion tables are presented for the Court of the Gentiles event to be held in Madrid and...
Previous major courtyards:

November 2013 Prague
May 2012 Barcellona
March 2012 Palermo
February 2012 Mexico
November 2011 Tirana (Albania)
October 2011 Florence
October 2011 Rome
24-25 March 2011 Paris
For further info on the Courtyard, please visit www.cortiledeigentili.com